This feature available on All Plans


When you need a stock image for an Image Widget, for the background of a container, or anywhere else in your campaign - ShortStack gives you access to a library of stock images from Pixabay right there in the Media Selector.
In this example, we'll be selecting an image to plug into the Image Widget - but the process will be the same if you're using the Media Selector for something else.


Getting There
To start, click the Image Widget icon in the Add Widgets Panel to add a new Image Widget to your campaign.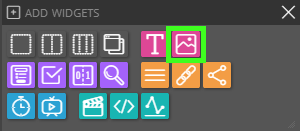 In the widget settings window that pops up, click on the Select Image button to bring up the Media Selector.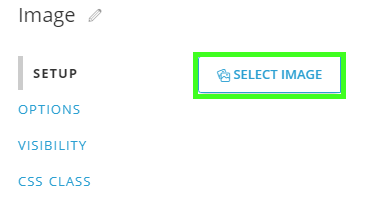 At the top of the Media Selector window, you'll see a tab labeled Pixabay - click that to enter the Pixabay stock image library.





Now you'll have access to all of the images Pixabay has to offer! If you hover over any of the images, you'll see a tooltip indicating the dimensions (in pixels) and file size of the image .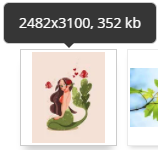 If you want to change the size of the preview thumbnails, use the slider bar on the right.




Searching
There is an easy way to search the Pixabay library for the specific picture you need; using the search box on the right side. For example, if you type in "puppies" and hit Enter/Return on your keyboard, you'll be greeted with all the images having to do with puppies.



Using An Image
To use any of the images is easy! Simply click on the image you want to use (you can select up to five at a time), then click the blue Save to Media Library button in the bottom-right corner. This will save the selected image(s) to your media library.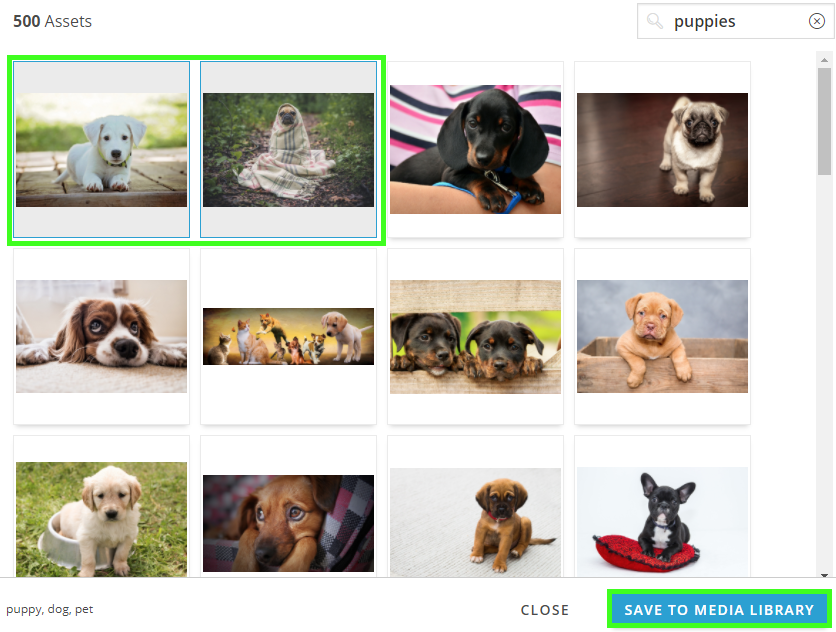 Once you've saved the image(s) to your library, click Media Library to switch back to your saved media and you'll see the newly-added image(s) there. Add the new image to your Image Widget by selecting it and then clicking the blue Use Selected button in the bottom-right corner.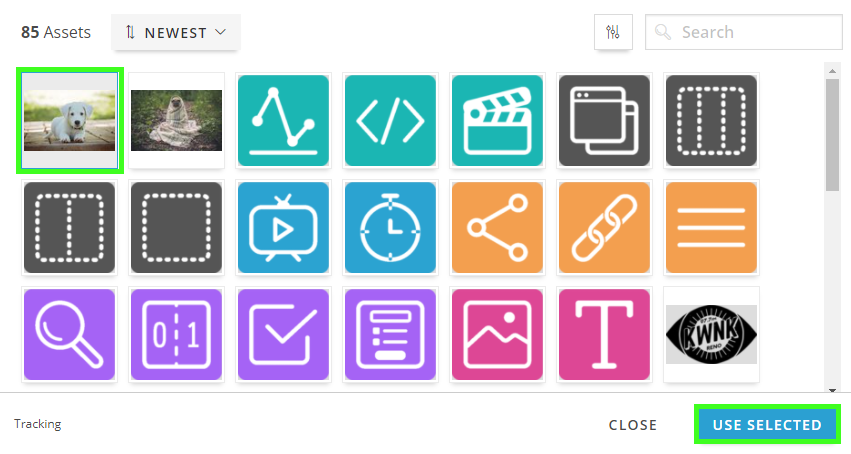 From there, you'd just need to click the blue Save & Exit button, and you're all done!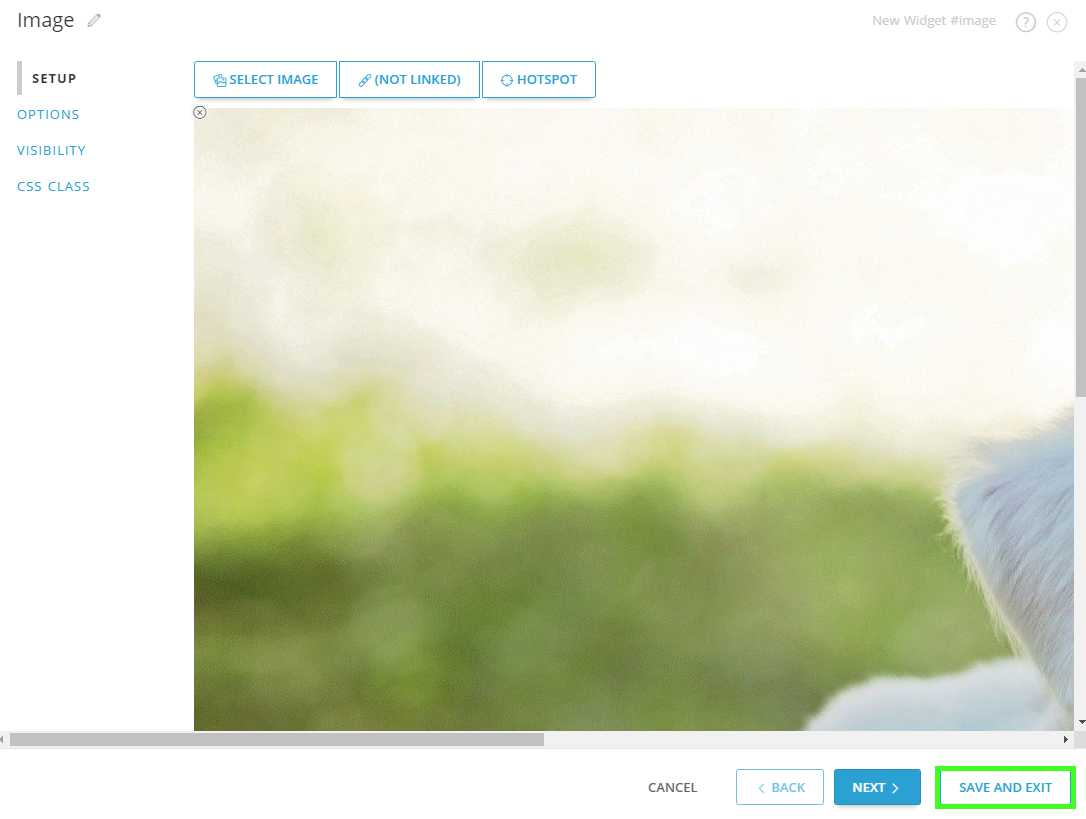 Note: As Pixabay is a third-party resource, we are not responsible for any outages. Our apologies for any inconveniences that may arise if the library is temporarily unavailable.



Related Resources